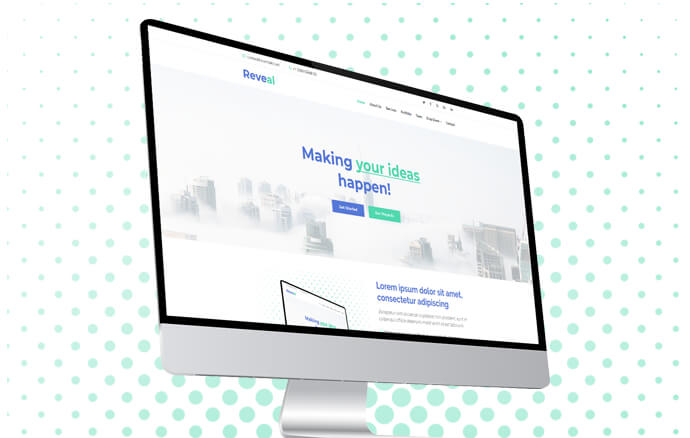 About us
Panamax's mission is to unlock the potential of African small and medium enterprises (SMEs) by providing working capital, technology and an optimised ecosystem necessary to thrive in the volatile markets they operate in.
How ?
Identify SMEs in need of working capital,
Understand their operations and evaluate their inherent credit risk,
Build relationships by providing the necessary support such as consultancy, clients, technology support e.t.c,
Crowdfund working capital through a transparent tradeable blockchain token [Pnx],
Provide working capital to deserving businesses on customised and flexible terms.
Services
We provide working capital to SMEs in retail, manufacturing, transport and logistics, construction, food and catering, farming, poultry and animal husbandry.operations@panamax.co.zw
Fund Status : Full & Closed
Anyone can help support SMEs while getting guaranteed return on investment through Panamax.

Subscribe to get notified when the fund opens for investment. info@panamax.co.zw
Partners
Throughout their journey with Panamax, our clients get customised services and support from our partners
Our Portfolio
Some of our portfolio companies
All
Retail
Transport & Logistics
Manufacturing
Farming
Construction
Order Financing
Other
Our Team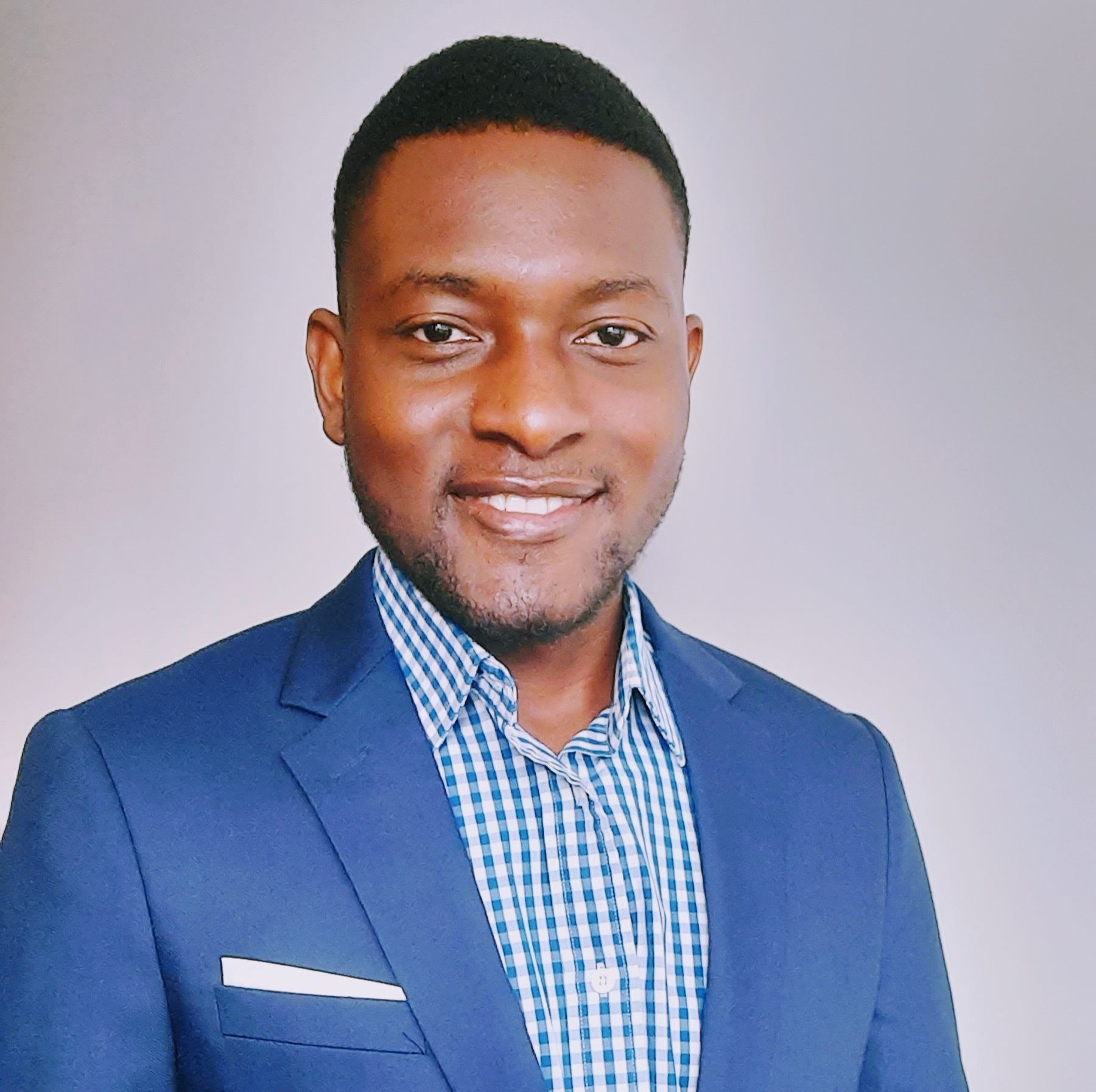 Joseph Magweregwede
Chief Executive Officer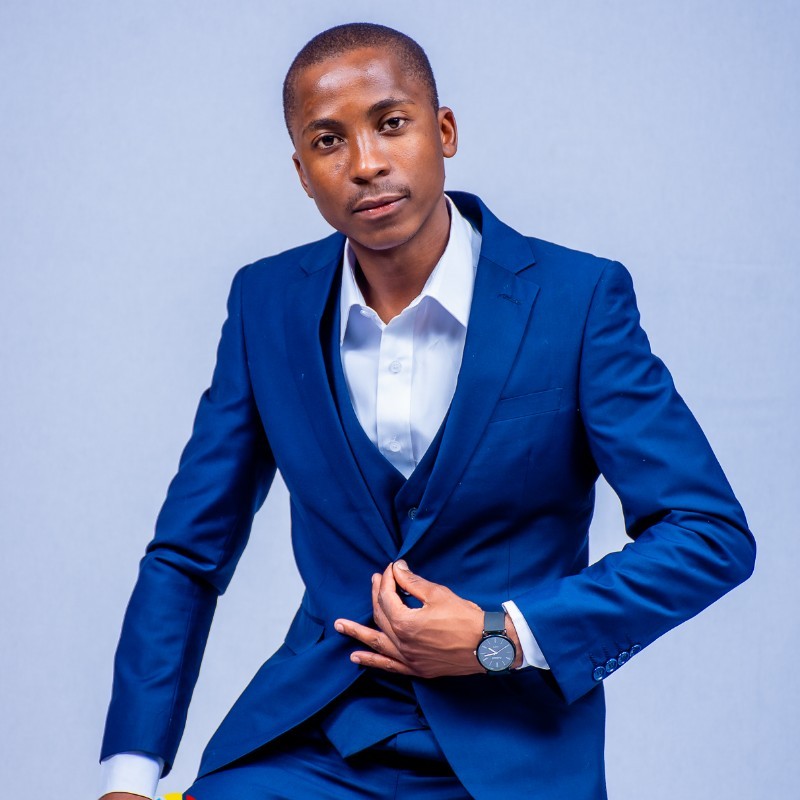 Tendai Elvis Mugovi
Chief Technology Officer
Odry Imbayago
Operations Lead
Tinotenda Ngezi
Technology Support Lead
Contact Us
HQ - New Zealand Address
Unit 6
83 Remuera Road
Newmarket, Auckland, 1050
New Zealand

Zimbabwe Address
8th Floor, Club chambers building
Nelson Mandela Avenue
Harare
Zimbabwe